Aviation Security Escorts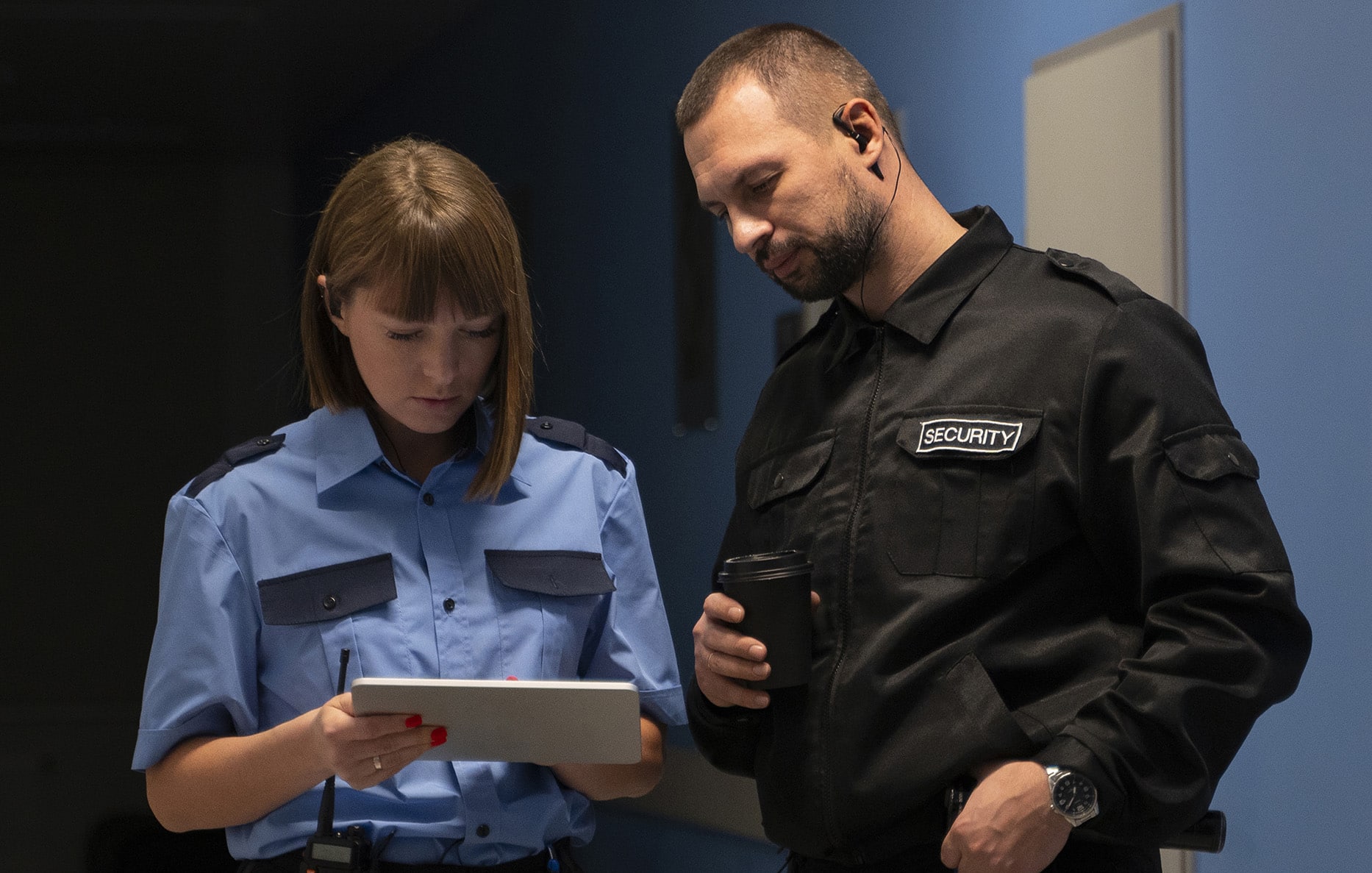 We understand that the safety and comfort of passengers are of utmost importance to you. To further enhance your travel experience, we offer highly trained security escorts on selected flights. Our security personnel are experienced in identifying early warning signs of trouble, taking proactive measures to defuse potentially dangerous situations, and handling tense scenarios calmly and professionally.
Our security escorts are equipped with a bespoke waist restraint belt, which has been specifically designed to ensure the safety and comfort of both the passenger and the escort. The belt is adjustable and can be customised according to the passenger's size and requirements. This ensures that the passenger is secure and comfortable, while the escort can perform their duties effectively.
We take a route-specific focus on deploying our security escorts. By focusing on routes known for recurring problems, we can strategically deploy security escorts to maximize their effectiveness. This targeted approach ensures the most efficient use of resources while enhancing safety on problematic flights.
We understand that introducing security escorts on flights requires collaboration between airlines, aviation authorities, and security agencies. We work closely with all stakeholders to foster a stronger safety culture across the industry, promoting a sense of trust and confidence among passengers.
SES Aviation also offer carrier liability returns for airlines that encounter such situations. In the event that a passenger is refused entry into a country despite having all the necessary documents, the airline is required to take the passenger back to their origin country or another country they are eligible to enter, depending on the local legislation and carrier terms and conditions. This can result in unexpected costs for the airline and the passenger. Our team of experts is well-versed in handling carrier liability returns and ensuring a smooth process for both airlines and passengers. We understand the legal and safety concerns of both the carrier and the operator, and work collaboratively to ensure that all official travel documentation is provided to the airline operator and that direct non-stop flights are used whenever practicable, in accordance with the guidelines for the removal of deportees on commercial air services.
Traveling by air should be a safe and pleasant experience for everyone involved. By introducing trained security escorts on selected flights, we can mitigate risks and enhance the overall travel experience. Our security personnel are experienced, well-equipped, and offer a level of safety and comfort that is unmatched.