SES offer a range of professional vetting services which are tailored to your requirements. This collaborative service is available to external companies who require their employees to hold further checks and vetting for their role. Our experienced team can help you become secure and efficient with outstanding employees.
Managing vetting checks internally can cause many issues including time limits, form complications, a lack of experience and resources. Choosing to outsource your vetting services saves you time and ensures that the process is in line with the latest compliance and trusted experience.
Our aim is to get you through the system quickly and efficiently so that your employees can begin the role as soon as possible. We manage the vetting service on your behalf and all results are sent to your Authorised Signatory.
SES can become an integral part of your recruitment process to meet your specific needs. We can support a range of industries with vetting services which include (but are not limited to):
General Security

Taxi Services

Banks & Financial Services
Security

Cargo/Mail

Ports

Emergency Services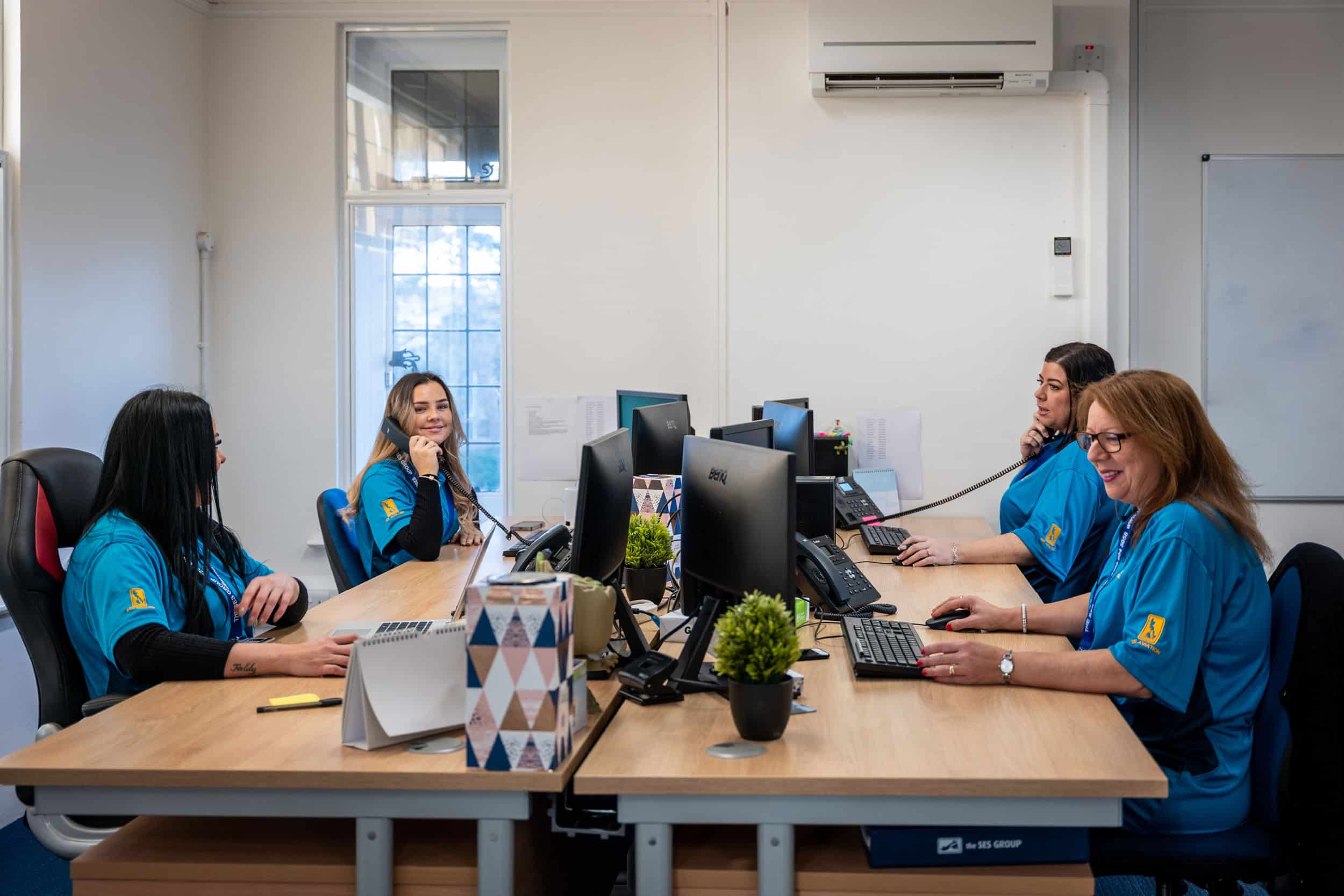 To discuss your vetting inspection requirements, please get in touch today.
We are always happy to help.