Maryann Turvey
Operations Director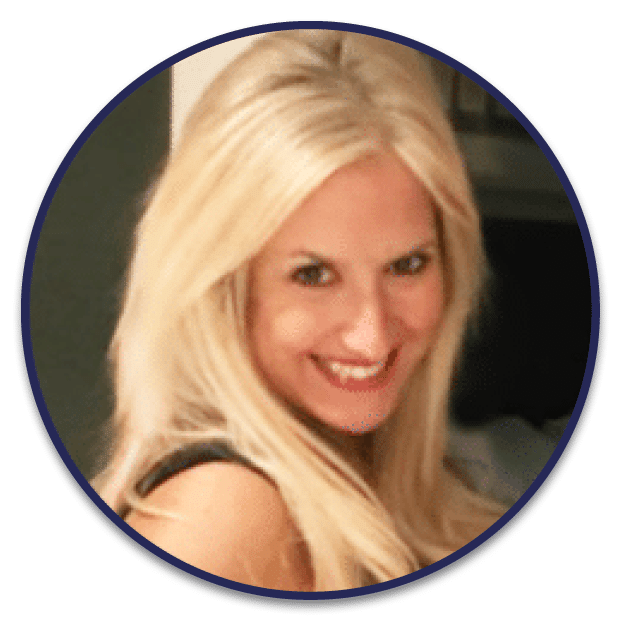 ___________________________________
With a vast amount of experience and knowledge, SES is pleased to have such a talented Operations Director leading the team.
With 25 years of experience in aviation, Maryann is highly experienced in an array of roles within both general aviation and the airline industry
Highly skilled, Maryann's extensive experience includes; Head of Security at an International airport, operations management, airport management, security and safety compliance, retail, commercial aviation and risk/ threat assessment.
"I started my career many moons ago working for an airline and quickly developed my skills set through all operational roles.
Over the years I gained invaluable experience working on behalf of the airport authorities in various senior management roles, gaining skills and knowledge through being part of and leading operational teams.
My passion and love for aviation in all its challenging but amazing opportunities continue."
Email: mturvey@sesaviation.co.uk
Ross Williams
Professional Services Director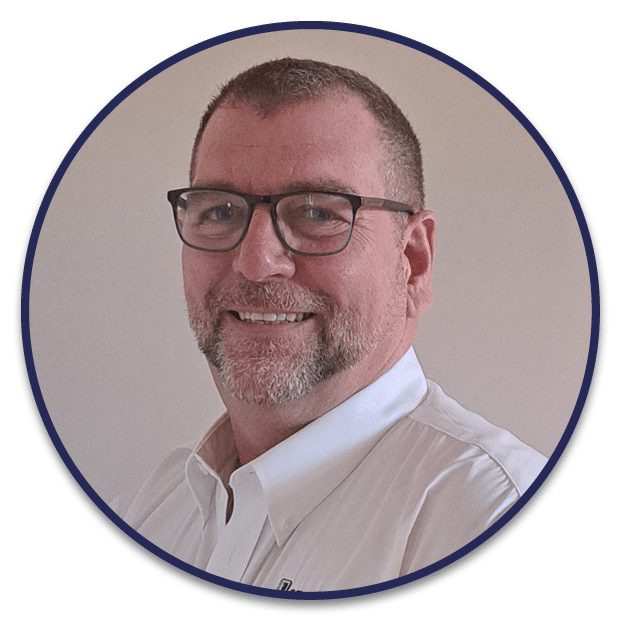 Ross joined us in Oct 2022 as our Professional Services Director. Having around 37 yrs experience of in various security disciplines including Business and Commercial activities, across numerous sectors, along with a heavy desire to provide solutions to customer problems, and where only the best customer service will do, places him in an ideal position to seek out and identify new business opportunities, expand existing services, and continue to provide great customer service.
He served in the Royal Air Force Police for 22 yrs as a Policeman across the UK, including Cyprus, the Falkland Islands, and various other "worldly locations", with service during the Cold War in Germany, and on hostile operations in Iraq & Kosovo. Ross specialized in military Aviation Security and Counter Intelligence services, finally rounding off his carer developing new and existing service personnel in these specializations as an Instructor at the Defence Police Academy.
Upon leaving the RAF Ross worked as a Professional Services Consultant providing "solutions" to various companies across the UK, Qatar, NI, and even at Buckingham Palace. As well as delivering and designing bespoke security training for Eurostar as their Security Training Manager, he has been a Projects Manager and became the General Manager of the same security installations & monitoring company. And finally, before joining SES, a Business Deployment Manager for a number of years in an Aviation and General Security company.
"Since 1986 I have been exceptionally lucky to have worked in, with, or for various companies & sectors in the UK and globally e.g. The Military, Eurostar, Rail, Maritime, Private & Commercial Security, ever developing and expanding my empirical knowledge and experience of not only solving security related problems but also improving business, commercial and customer services. What drives me? I pride myself on providing pragmatic solutions to our customer's problems, using a portfolio of premium products and services, backed by first-class customer service, where only the best is acceptable".
Email: rwilliams@sesaviation.co.uk
Mobile: 07485 382193
Kevin Cordell
Aviation Governance Director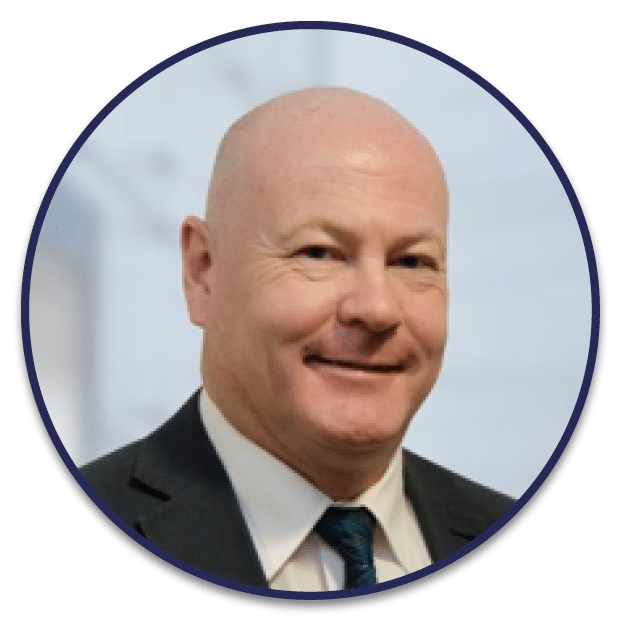 Kevin has immense experience, spanning more than 36 years, both in the aviation industry and for the Authority has held the following roles.
Director – Aviation Security – Kerwin Consulting
Governance and Compliance Director – Securitas UK
Aviation Security Compliance Lead Inspector/ Auditor – DFT/ CAA
Airport Manager – Doncaster Sheffield Airport
Airline Security Manager – Thomas Cook Airlines UK
Kevin maintains an excellent working relationship with the Authorities whilst remaining an active member of various DfT committees, CAA, and AOA working groups.
Email: kcordell@sesaviation.co.uk
Daniela Deed
Senior Operations Manager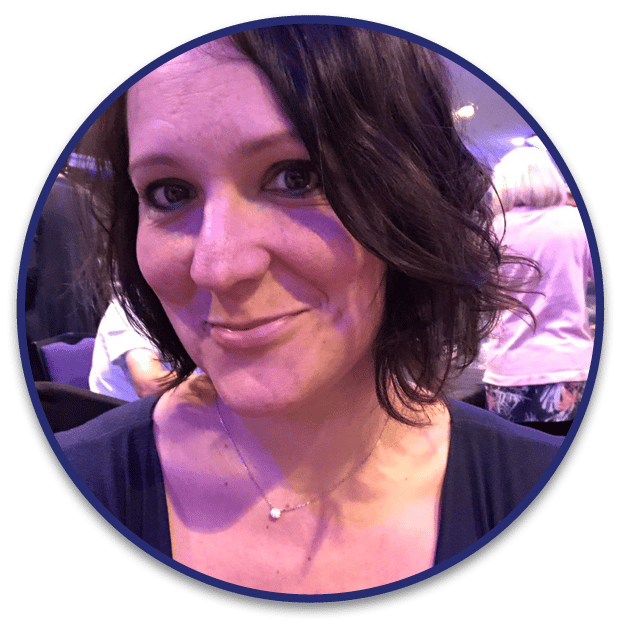 Daniela has worked in the airport industry since 2001 when she joined as one of the handling agents. I worked in several areas of their business and worked across a range of roles, before moving to work directly for the airport. I worked my way up the ladder over the years, making the most of the opportunities presented to me, gaining experience and knowledge across a range of positions. I have worked in very large teams but also very small teams, which came with their own challenges and dynamics.
I am extremely proud of my time as Chairperson for their official charity partner, CLIC Sargent, when I helped to raise a substantial amount of money making a difference to lives of young people living with cancer.
I joined SES Aviation in July 2022. I have learnt a lot about FBO operations since joining and I have an incredible team working for me, who make every flight very special for our clients. Every day is different which makes it very interesting and fulfilling.
I lead with compassion and honesty.
Experience – compliance, recruitment, training, budgetary, operational management, project amongst many more.
Email: ddeed@sesaviation.co.uk
Carl Jackson
Specialist Projects Manager
In addition to the Home Office, Carl has provided his services to esteemed clients such as the National Tactical Response Group, Qatar Airways, Kenya Airways, The Royal Embassy of Saudi Arabia, and the Foreign and Commonwealth Office. His expertise has been sought after by leading airlines worldwide, as he has advised and demonstrated a waist restraint belt and bespoke use of force package, used for unruly passengers and deportation cases. This demonstrates Carl's commitment to staying at the forefront of industry standards and ensuring the highest level of safety and security for his clients.
Carl has joined SES Aviation as the Specialist Projects Manager, bringing his extensive skill set and expertise to the company. One of his key contributions will be the introduction of SES Aviation's innovative waist restraint belt, designed to effectively handle unruly passengers and enhance in-flight security. With his in-depth knowledge of aviation security and advisory, Carl will play a crucial role in implementing this new solution, ensuring the safety and comfort of both passengers and crew.
Additionally, Carl will focus on developing a comprehensive bespoke use-of-force package that complements the waist restraint belt. This package will provide airlines with a tailored and medically approved solution to effectively manage any incidents requiring the use of force while minimizing risk and ensuring compliance with industry regulations.
With his proven track record in project management and expertise in security operations, Carl will bring valuable insights and strategic planning abilities to SES Aviation. His ability to analyse complex scenarios, identify opportunities for growth, and deliver results align perfectly with the company's commitment to excellence and innovation. As the Specialist Projects Manager, Carl will be instrumental in driving SES Aviation's success and solidifying its position as a leader in aviation security solutions.
Email: cjackson@sesaviation.co.uk
Mobile: 07485 336786
John Jefford
Training Manager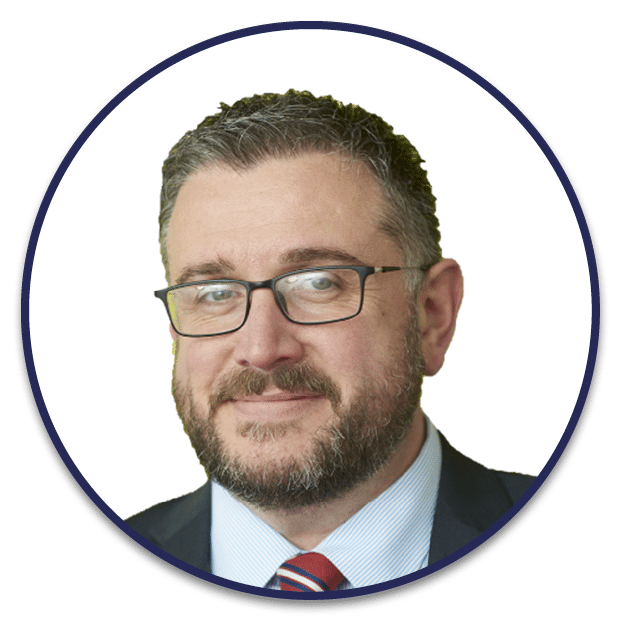 John joined SES Aviation as the next step in a 32-year career in the security industry.
Starting in 1990 with BAA John has developed extensive experience in both frontline delivery and management positions across a range of operational areas and disciplines from Security & training, front-of-house operations & baggage delivery systems to the day-to-day management of terminal operational planning, resource deployment, incident management, and business recovery.
2010 saw John move into the manned guarding sector taking a position within the city of London, where he managed a number of sites for a large property management company. This allowed the progression required to deliver security contracts for large portfolios with a number of blue-chip clients across the city of London and  East Anglia. During this period John gained valuable knowledge in manned guarding, and physical security, access control systems, CCTV  property management.
Returning to aviation in 2016 John moved his experience to  Fixed based operations where he was able to rebuild a portfolio of clients' delivery aviation security screening to the sector. Joining SES Aviation in 2021 as  Senior operations manager John reregistered in CIN number and moved to the training department where he worked to grow the team and build the presence of SES Aviation within the sector.
Email: jjefford@sesaviation.co.uk
Mobile: 07436 178007
Danny Hammond
Training Manager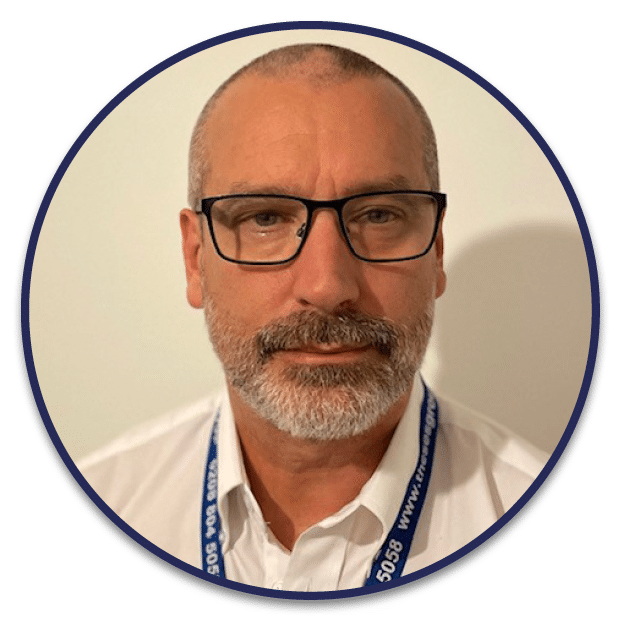 Danny has over 15 years of experience in the aviation sector; he started as a Ground Security Officer and then became a Behavioural Detection Officer. In 2015 he joined the training team at Stansted and did some outstanding work there, he joined SES Aviation in July 2022 as a Training Instructor, and it didn't take us long to notice his excellent skills, and we soon made him our Training Manager.
Danny communicates well at all levels and exceeds expectations; we constantly receive fabulous feedback from the training courses he holds. Danny put a great deal of effort into building our online courses, and since the courses were launched, we have had excellent responses and positive feedback.
Email: dhammond@sesaviation.co.uk
Mobile: 07485 382196